Articles Tagged 'Rocket XL'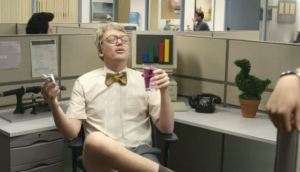 Kraft brings 'fun' to the aisles
The CPG company introduces a new liquid water-flavour enhancer, MiO, and kicks off its summer Stride campaign.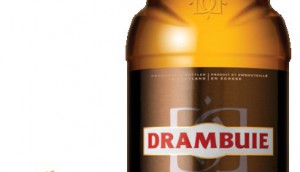 Rocket XL fuels Drambuie's digital ambitions
The social digital marketing agency's Toronto office has been named the liqueur brand's digital AOR.
Maynards lets consumers get gummy
The Kraft candy company targets 18- to 24-year-old Facebook users with a super sweet contest.