Articles Tagged 'Round'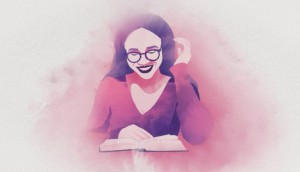 Harlequin finds a new way to court romance fans
The publisher continues to move past images of shirtless hunks by focusing on the intangible feelings its books give readers.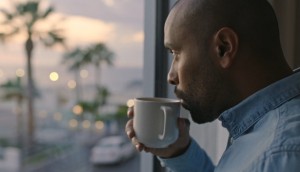 Nickson courts busy millennials in first campaign
The furniture-as-a-service company shows off its brand promise as it prepares for expansion to new markets.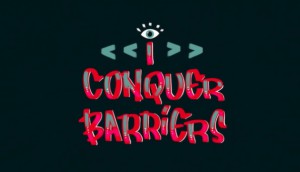 BGC breaks down barriers in first post-rebrand campaign
The non-profit is familiarizing people with its new name by focusing on the opportunity its breadth of programs provide.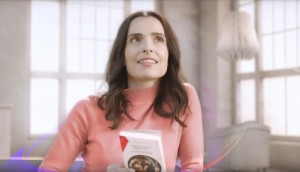 Harlequin forgoes shirtless hunks to broaden its audience
The romance publisher is looking to get past the cliches of genre to show the positive benefits of its expanding entertainment options.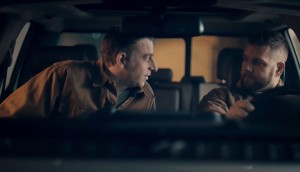 Go Auto launches first integrated campaign
The dealership network and online buying platform is addressing misconceptions as it looks to expand.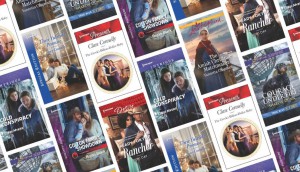 Round picks up Harlequin business
The Toronto agency is among only a "handful" that fit the needs of the global publisher of romance fiction.
Round puts own spin on freelance agency model
Founders Mike Davidson and Paul Riss will form ongoing collaborations with talent to solve problems for clients.