Articles Tagged 'Salesforce.com'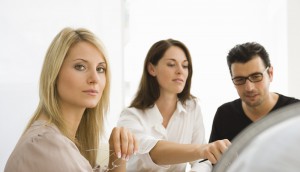 Should CMOs be the next CEOs?
As more businesses put consumers front and centre, is it time for chief marketers to get the top spot?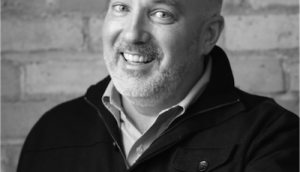 Polar Mobile hires two
Former Salesforce.com execs Rob Begg and Richard McInnis will now lead the digital marketing company's marketing and sales efforts.