Articles Tagged 'Salt XC'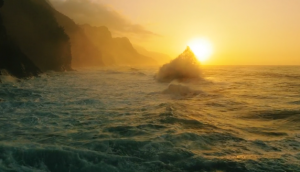 Corona is hiring a nature ambassador
The brewer is looking for someone to help it give back to nature in a time when domestic travel is high due to the pandemic.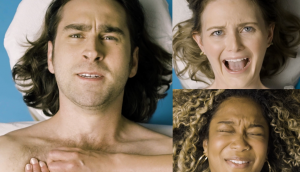 Bud Light is offering free waxing to get ready for the summer
Playing off its "smooth" messaging, the brand helps Canadians get into a sense of normalcy.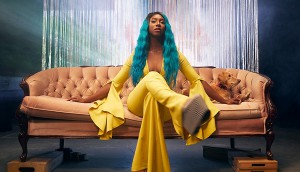 RBC's music platform makes its Grammy debut
The bank shows what emerging Canadian artists have faced under lockdown as part of an "all-encompassing" youth strategy.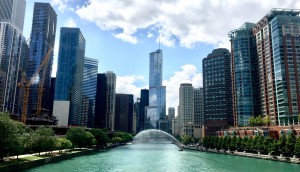 Salt XC is expanding into the U.S.
The experiential commerce shop is emerging from under the radar, taking its holistic model and early client success to Chicago.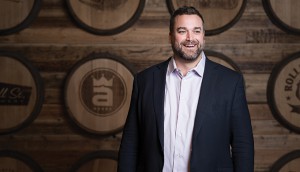 2020 MOY: Todd Allen's strategy holds up
Labatt grew share last year thanks to a system of approaches the marketer set up before the pandemic.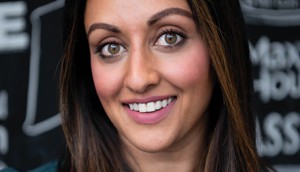 2020 MOY: Behind Nina Patel's creative marcom
How the Kraft Heinz marketer is steering the company's portfolio of brands to grow in Canada.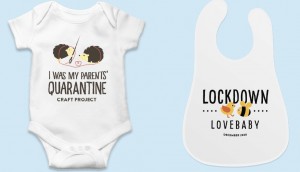 Heinz By Nature welcomes the first lockdown babies
The relaunched Kraft Heinz baby food brand is giving out COVID-inspired merch to stand out in a category with no clear leader.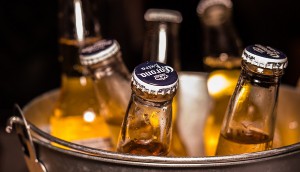 Corona is auctioning off trips to get Canadians outside
Playing off an established marketing pillar, the beer brand is helping facilitate safe ways to satisfy desire for travel.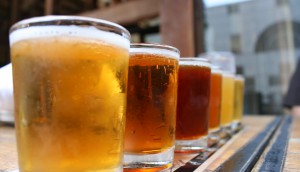 Labatt is first past the 'POST'
The brewer is a founding partner of "People Outside Safely Together," a program to bring consumers back to restaurants and bars.
Philly celebrates the work of local 'angels'
The Kraft Heinz brand builds on imagery it had brought back for a contest to provide extra recognition for community heroes.