Articles Tagged 'Sarah Thompson'
How advertisers will plan around climate disruptions
From threatening Sunday afternoon football to creating a premium for weather content, experts say global warming will transform media planning as we know it.
Are brands ready for a gender-fluid future?
As gender continues to evolve, strategy looks at who is evolving with it, from targeting to advertising to retail experiences.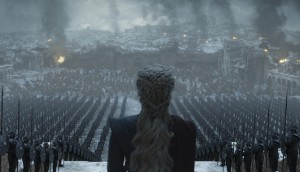 Canadian TV networks dive into streaming waters
How Canadian media companies are establishing their streaming brands to compete with Netflix and Amazon.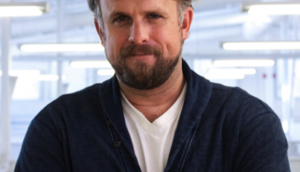 Changes come to Cossette's strategy department
The agency promotes a new VP of strategy as CSO Jason Chaney prepares to go client-side at Koho.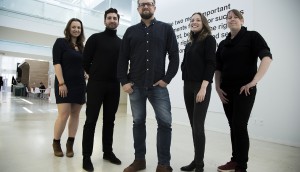 Cossette adds to strategy strength
Four recent additions look to diversify the department's expertise and better inform the creative product.