Articles Tagged 'Scotts Miracle-Gro Company'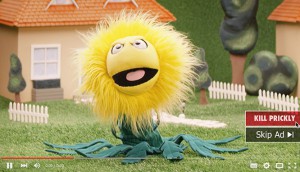 AToMiC 2017: Messing with media
Scotts Miracle-Gro, Duracell and the Canadian Safe School Network took dramatic steps to earn your attention.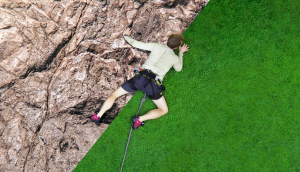 Scotts turns lawns into green screens
The company uses some movie magic to prove just how green its products can get your grass.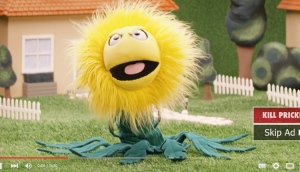 Scotts' growing spring strategy
A foul-mouthed weed and emotional ads are part of a new plan to reach consumers who've previously ignored the category.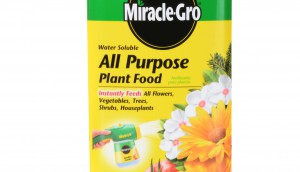 Rethink grows with Scotts win
The agency will handle all brand strategy and advertising for the lawn care brand as its new AOR.