Articles Tagged 'Scotts'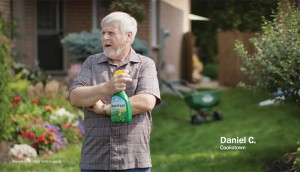 2019 SIA Awards: How to be direct
Cineplex, Snickers, VW and Scotts picked up awards for connecting directly with consumers.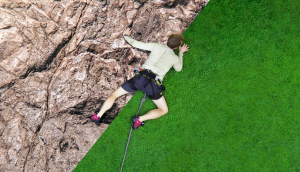 Scotts turns lawns into green screens
The company uses some movie magic to prove just how green its products can get your grass.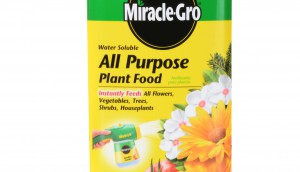 Rethink grows with Scotts win
The agency will handle all brand strategy and advertising for the lawn care brand as its new AOR.