Articles Tagged 'seafood'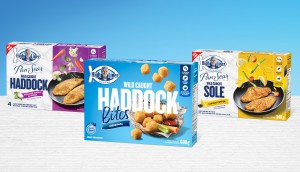 High Liner is going to market much more aggressively
The Nova Scotia-based frozen seafood company recently announced a doubling of Q2 profits as a result of its efforts.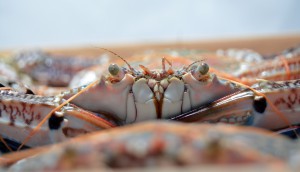 Why hasn't plant-based seafood taken off?
From Shopper Marketing Report: Unlike other proteins, it has failed to be caught up in the wave of flexitarian demand.
Simplicity and local could be key to seafood growth
Lagoon Seafood's Blue Tide hopes its ready-to-eat offering can help increase Canadian brands' share of the category.
Scout is taking canned seafood out of centre store
From Shopper Marketing Report: The brand aims to represent craftsmanship by moving to the deli and launching culinary tools.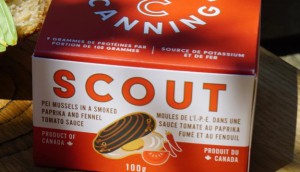 How to premiumize seafood in a can
Scout Canning pivots from foodservice to consumer sales with the help of DTC sampling.
Clover Leaf creates an 'All Natural' campaign story
The tuna brand hopes to spread awareness of its reformulated products and the fact that canned fish isn't necessarily less healthy.