Articles Tagged 'Sophie Boulanger'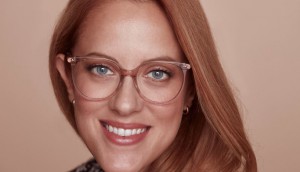 View from the C-Suite: BonLook finesses its retail strategy
CEO Sophie Boulanger explains how the company landed on the Growth 500 list with five-year growth of 1,994%.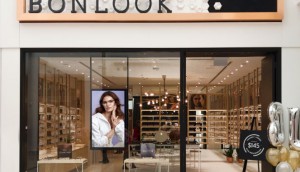 BonLook eyes big expansion
The eyewear company goes from a single online store to 25 bricks-and-mortar locations as it looks to build a national brand.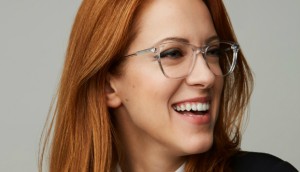 BonLooks stays focused on the gap
How an eyewear design and retail upstart is building its brand in an industry of global goliaths.