Articles Tagged 'spending habits'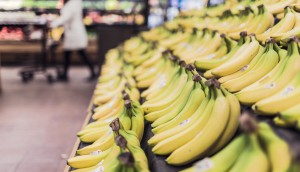 Canadians' spending habits across provinces
Nielsen study highlights FMCG spending across the country, as well as the growing influence of discount retailers.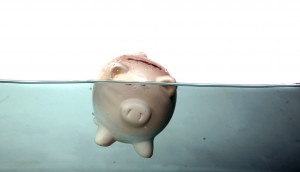 Canadian consumers to cut spending
More Canadians are pessimistic about the country's overall economic direction, the latest Consumerology Report says.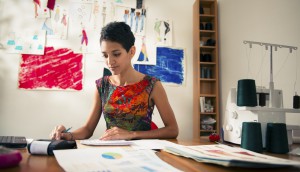 Study finds millennials are money-wise
It's not all about the latest tech or concert tickets for the 18-to-34 demo. A new study finds they're more likely to budget and save or invest their tax return than older Canadians.