Articles Tagged 'Spoke'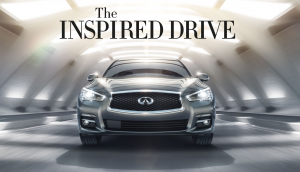 Who's that in the driver's seat?
Consumers can get picked up in an Infiniti car by a pro driver as the brand tries to alleviate purchase pressure.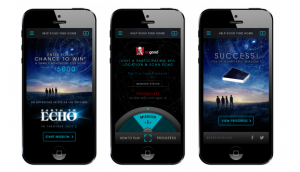 Eone Films sends kids scavenging for ads
To promote its latest flick, the production co is encouraging children to go on an adventure with a new app from Spoke.