Articles Tagged 'sprint'
Brands of the Year: Epic Meal Time is no longer the little guy
How Harley Morenstein and crew have grown to be Canadian leaders in the YouTube space.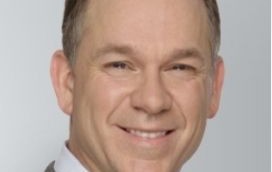 Kevin Crull named CMO at Sprint
The former Bell Media president will relocate to the U.S. for the new role.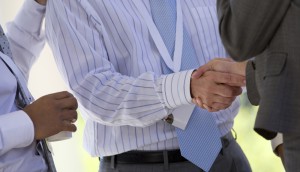 Aimia names new CMO
The loyalty program brings in former Rogers EVP/CMO John Boynton to lead all marketing.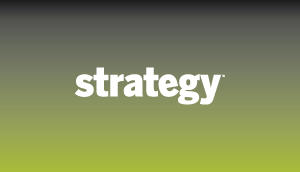 Out of Reach
Sprint – Out of Reach, by Sharpe Blackmore