Articles Tagged 'Steve Ambeau'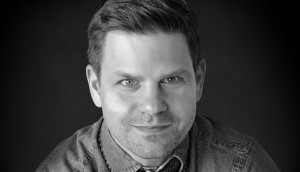 View from the C-Suite: Steve Ambeau defines success for Palliser and EQ3
Palliser Furniture Group's first CMO says its first step will be to align on the meaning of brand, ecommerce and digital transformation.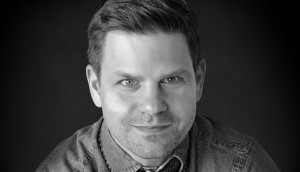 Palliser Furniture Group names first CMO
Steve Ambeau has been brought on to elevate and align marketing across Palliser and EQ3.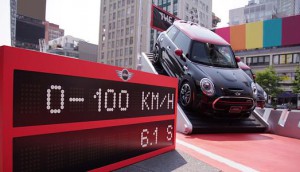 Check it out: Major speed in a Mini package
Mini attempts to prove the speed of its new performance model with a display at Yonge-Dundas Square.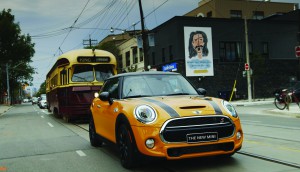 Mini turns back the clock
All aboard for the 1920s. Since all car cos seemingly use the words "all new" in their marcom, Mini went an old-fashioned route.