Articles Tagged 'Storytelling'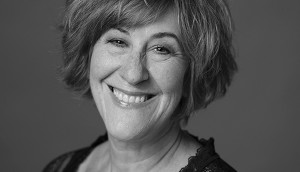 Why marketers need to tell better stories
Swim's Janet Kestin provides a formula for much-needed storytelling.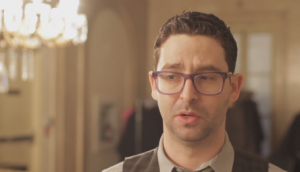 The power of storytelling
Wattpad's business guru Aron Levitz on how the shift in telling stories can forge connections.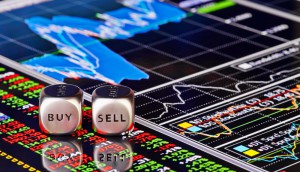 Mad money: Advertising trends we'd put our money on
Lg2′s Nellie Kim and Chris Hirsch play the advertising stock market, with buy/sell/hold advice on robots, big data and more.
Telling tales: the power of a good brand story
Cleansheet's Neil McOstrich on how the great brands embrace storytelling.