Articles Tagged 'Tania Goecke'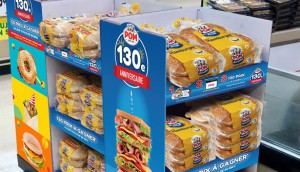 Bimbo celebrates 130 years of Pom with a makeover
The bread company continues revamping its portfolio, launching a celebratory campaign that gives value to back-to-school shoppers.
Dempster's launches Brioche Style Pull-Apart buns
The new SKU is supported by a campaign that has its employees making meals with vegan-friendly brioche.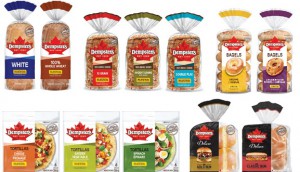 Dempster's waves the flag as part of redesign
The baked goods maker is using refreshed packaging as an opportunity to tout its new "Made By Canada" positioning in stores.