Articles Tagged 'Terracycle'
Tim Hortons to bring Loop containers to restaurants
The QSR joins TerraCycle's circular economy platform, and will pilot reusable, returnable cups and containers in 2021.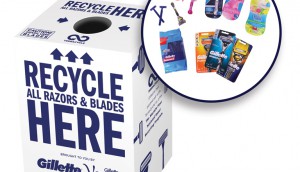 Gillette and TerraCycle start razor recycling program
The P&G brand will let people send in used razors from any brand and convert them into charitable donations.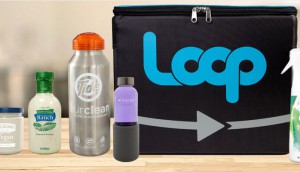 Loblaw joins sustainable packaging program Loop
The company will make products from President's Choice and national brands available in a 2020 pilot.