Articles Tagged 'The Cheerios Effect'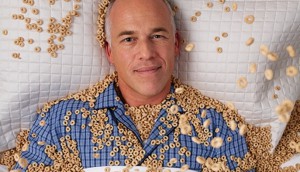 Marketer of the Year: The Doolan effect
A purpose-driven approach by General Mills' director of marketing has brought new relevance to some of the country's oldest brands.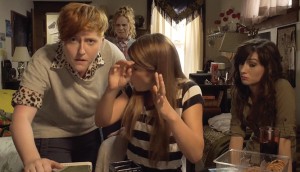 AToMiC Awards: Old brands, new tricks
You can't teach an old dog new tricks, but brands looking to reach a younger audience are proving this analogy doesn't always apply.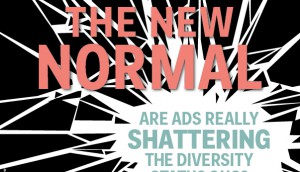 A call for more inclusion
In her latest editorial, editor Emily Wexler pontificates on what "normal" in advertising should really be.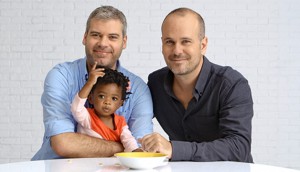 Weekend reading: Normalizing today's normal
We examine how a recent marcom diversity onslaught is helping to usher in a new era of normalization in mainstream advertising.