Articles Tagged 'The Gay Sweater'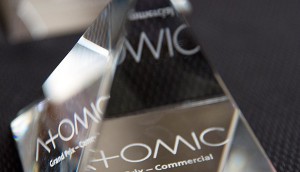 2016 AToMiC Awards shortlist revealed
Take a look at the campaigns that stand out in advertising, media creativity, tech and content.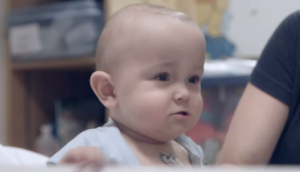 Yes we Cannes: All about the kids
Our latest look at Canadian contenders at Cannes includes three campaigns focused on the future.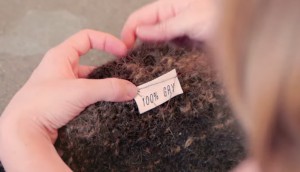 That sweater's so gay
The Canadian Centre for Gender and Sexual Diversity has created a real gay object to combat misuse of the word.