Articles Tagged 'The New Establishment Brand'
The New Establishment: Fostering inclusion at Telus
How this year's Brand winner Danica Nelson is driving results and diversity at the telco.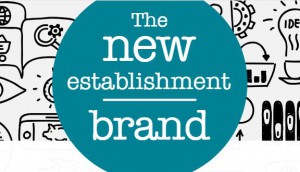 Today is the deadline for The New Establishment: Brand
Junior- and mid-level marketers responsible for innovative ideas now have until the end of the day to enter.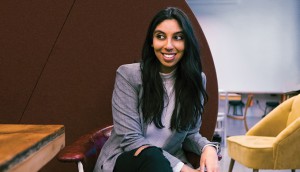 The New Establishment: Shereen Ladha dances to her own beat
The McCann strategist balances her day job with several side-hustles.