Articles Tagged 'The Turn Lab'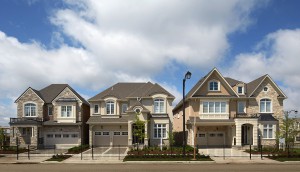 Mattamy picks The Turn Lab for dedicated agency team
The "outsourced in-house agency" will help the home builder digitize its marketing and manage costs.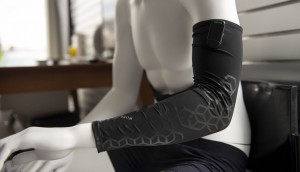 The opportunities Myant is exploring in textile tech
From the Tech newsletter: With new AOR The Turn Lab, the company is preparing to show the impact it can have on different sectors and consumers.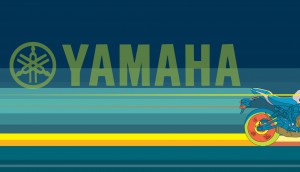 Yamaha picks The Turn Lab as digital partner
The motorsports brand is looking to overhaul its website so that it can better speak to a multitude of consumers.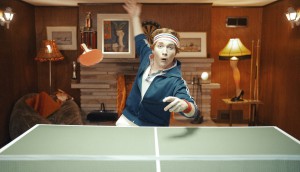 CAA's new educational push about driving while high
The auto club takes a lighthearted approach to get people to consider how cannabis impacts their abilities behind the wheel.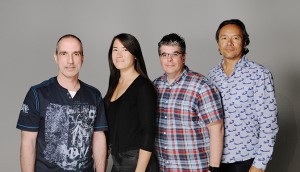 Top Drawer Creative becomes The Turn Lab
After 25 years in business, the Toronto-based independent agency is turning the page and adopting a new business model.