Articles Tagged 'THP'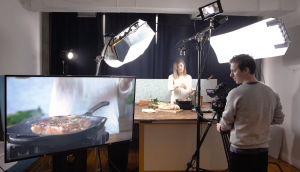 THP fully integrates with Tag to become Tag Canada
The content-focused agency will increase its scale and become a "creative production hub" for its parent's North American offices.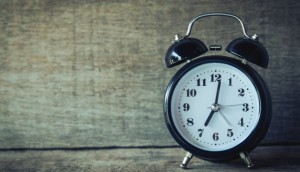 Up to the Minute: Noise Digital adds VP in Vancouver
Plus, Absolunet wins mandate with SAQ and Williams Lea Tag acquires Toronto's THP.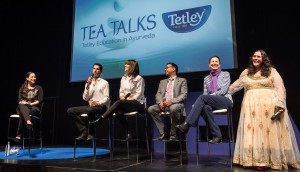 Tetley seeks out balance
A TED Talk-inspired wellness event was the latest in an educational integrated campaign for the brand's Ayurvedic line of teas.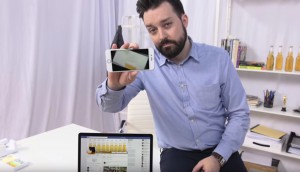 THP heads across the pond
The Toronto shop cites its retainer-free model as a reason for its expansion to London.