Articles Tagged 'Three Million Dogs'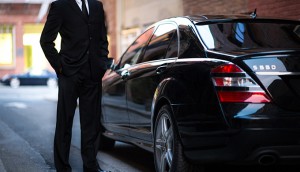 Newsmaker of the Year: Riding the Uber wave
How the industry disruptor changed how we get around, and drove some successful brand partnerships.
Check it out: Say no to hot dogs
Three Million Dogs wants pet owners to think before they park.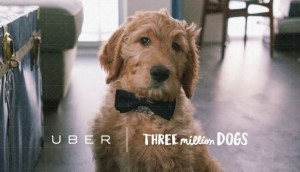 Check it out: Uber cute puppies
The app has partnered with Three Million Dogs to bring puppies to the masses on National Adopt-A-Shelter-Pet Day.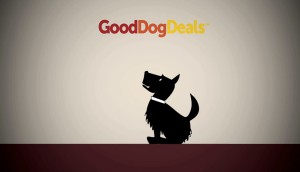 Creating a Kayak for the pet-obsessed
Geoffrey Roche talks about finding ways outside of advertising to support his efforts to help dog owners.