Articles Tagged 'Thrive'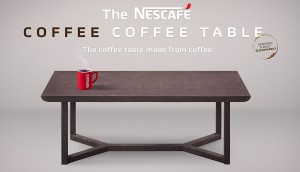 Nescafe's (literal) coffee table ties back to a sustainability landmark
Furniture made from coffee grounds is drawing attention to the Cup of Respect program.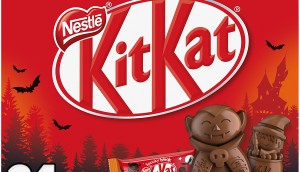 KitKat brings a scary innovation to store
From Shopper Marketing Report: "Spooky Friends" are part of the return of Nestle's socially distanced trick-or-treat program.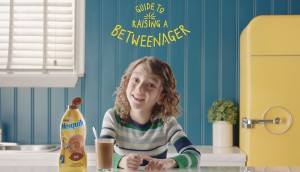 Nesquik tries to stir up fond memories with parents
The chocolate milk brand makes a strong return to advertising by focusing on the lessons that can be offered by kids.