Articles Tagged 'Tim Faveri'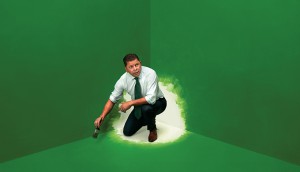 How brands can avoid the greenwashing trap
Some companies are showing a genuine desire to make an impact, even if it means being painfully honest about the hurdles.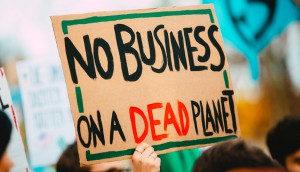 Maple Leaf Foods proves that purpose meets profit
From the C-Suite newsletter: Commitment to ESG has elevated the CPG's perceived value, enabling it to charge a premium.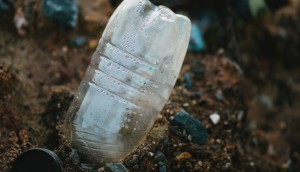 Canadian brands unite to move the needle on sustainability
A pledge to fight climate change and a coalition to reduce plastic waste are among new initiatives being led by major CPGs and retailers.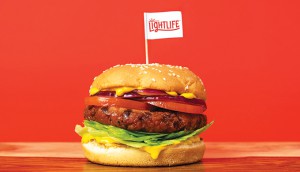 2020 Brand of the Year: The making of Maple Leaf 2.0
How and why the company adopted CSV, instead of CSR, as part of its sustainability mission.
Cause + Action Awards Jury
Read up on our panel of judges who selected this year's winners.