Cause + Action Awards Jury
Read up on our panel of judges who selected this year's winners.
Melanie Agopian
Senior director, sustainability, Loblaw
At Loblaw, Agopian supports the long-term strategic sustainability vision for its brands. She leads the company's commitment to convert its seafood sources to become sustainable through the "Oceans for Tomorrow" campaign, a national consumer awareness program that won a Shopper Innovation Award in 2013. Prior to her current role, Agopian held various strategy, analytics and large-scale project management positions at Loblaw, and was a consultant at management company Accenture.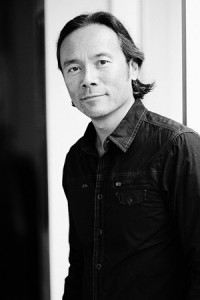 Howard Chang
Founder and CEO, Top Drawer Creative
Chang has worked as a creative director, strategic planner, television writer and director, commercial photographer and public speaker. His agency was recently named the first ad shop in Canada to become B Corporation certified. Chang is involved in philanthropy and advocacy work, donating much of his and the agency's time to causes like CAN Fund, Share the Road and the National Cycling Centre.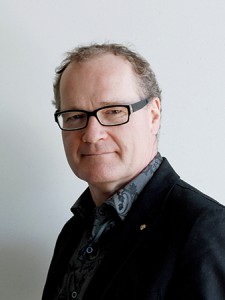 Geoff Craig
CMO, Heart and Stroke Foundation
Prior to his current role at the Heart and Stroke Foundation, Craig was VP and GM at Unilever Canada and SVP marketing at Maple Leaf Foods. Craig's cause initiatives have included saving dolphins, women's health, community gardens and building girls' self-esteem. He's also a two-time strategy Marketer of the Year.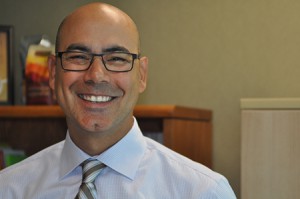 Tim Faveri
Director, sustainability and responsibility, Tim Hortons
Faveri is responsible for the execution of Tim Hortons' sustainability and responsibility strategy, which includes stakeholder engagement, sustainability reporting and consumer-facing environmental initiatives. He also jointly manages the Tim Hortons Coffee Partnership, a grassroots program that aims to improve the lives of small-scale coffee farmers in regions where the company sources its coffee. Prior to joining Tim Hortons, he was a senior leader in Deloitte's corporate responsibility and sustainability practice.
Kim Rapagna
Manager, CSR and sustainability,
Target Canada
Rapagna is Target Canada's first CSR officer, responsible for bringing forward the retailer's commitment to the community and environment, as well as strategic direction to other areas of sustainability. Prior to joining Target, she worked with leading multinationals such as TD Canada Trust, Mondelez International, as well as the World Wildlife Fund. Rapagna serves as co-chair of packaging association PAC Next and sits on the boards of several not-for-profits in Canada.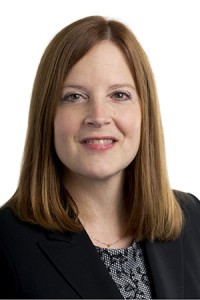 Lucie Rémillard
VP marketing, Ultima Foods
Rémillard has been with Ultima Foods for the past 20 years, and has held the role of VP marketing since 2000. She worked closely on the development of yogurt brand Iögo that launched in 2012, oversees Ultima Foods community engagements and leads the "Iögo, supporting goodness" program, which partners with five community kitchens in Canada as well as with Community Food Centres Canada.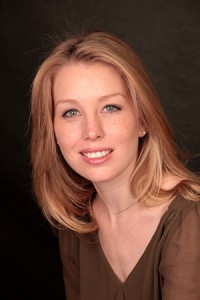 Kate Robb
Manager, marketing communications, Koodo
Robb was a part of the core team that launched Koodo in 2008 and has spent the last seven years driving the brand's marketing strategy. She has a strong background in telecommunications stemming from several years in project management at Telus. At Koodo, Robb helped to develop Koodonation, an online micro-volunteering community that gives Canadians the opportunity to help not-for-profit organizations, directly from their computers.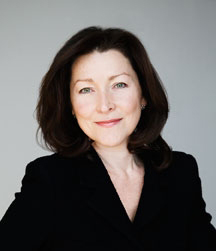 Laurie Simmonds
Founder and CEO, Green Living Enterprises
Simmonds is a cause marketing expert with a focus on social and environmental program development. At Green Living, she leads a team in brand and program development, custom content, marketing, communications and event management. Simmonds has also helped develop strategies and campaigns around social issues and the environment for brands such as Samsung, The Home Depot, Scotiabank and the Pan Am Games.