Articles Tagged 'Tom Koukodimos'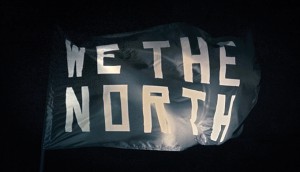 We The North: Building a basketball brand with bounce
Almost 25 years since its original logo was unveiled, the Toronto Raptors are a part of the fabric of the North.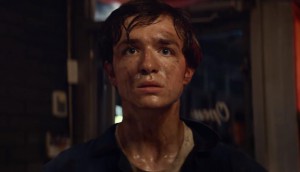 Toronto Maple Leafs look to the next 100 years
A new campaign from Sid Lee embraces the team's ups and downs as it prepares for the future.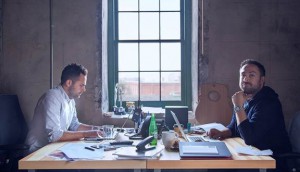 Sid Lee's changing of the guard
Two new ECDs mark the agency's shift from growing to grown.