Articles Tagged 'Tony Hird'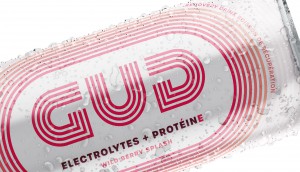 Gud finds a less-aggressive voice for its sports drink
The brand moves away from the category's "hulking-out" imagery to try to appeal to a broader audience.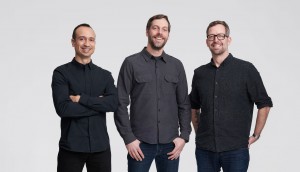 Here Be Monsters opens in Vancouver
The new creative agency was founded by partners who bring experience from Taxi and Grey.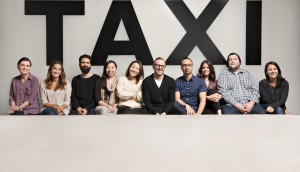 Taxi Vancouver announces new hires, promotions
Creative director Jay Gundzik is among the new faces at the shop, after a year of several new client wins.