Articles Tagged 'toyota'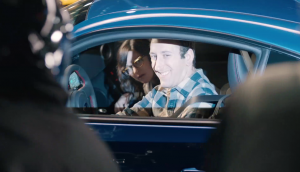 Subaru wants to redefine the 1% experience
The brand's new BRZ sports car spots are all about luxury for the rest of us.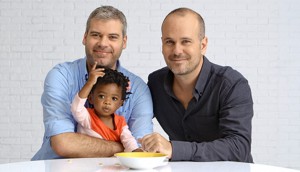 Weekend reading: Normalizing today's normal
We examine how a recent marcom diversity onslaught is helping to usher in a new era of normalization in mainstream advertising.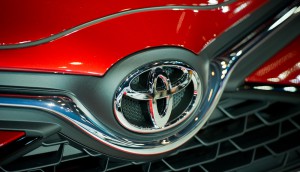 Which brands do Canadians trust?
Toyota tops the annual Reader's Digest Trusted Brands list seven years running, more than any other company.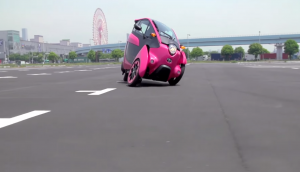 Rethinking the car
Take inspiration from this new city-friendly, miniaturized three-wheeler.
Who picked up the top honour at the annual print awards?
Check out the best newspaper executions from this year's Extra Awards.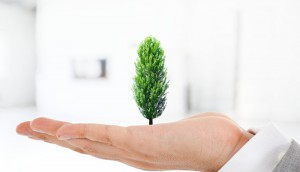 Who knew car companies were the greenest brands?
Ford dethrones Toyota as the top global eco company, according to the latest annual report from Interbrand.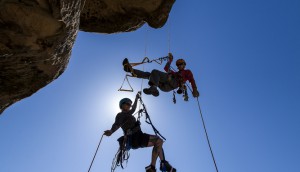 Trust is key to brand loyalty: study
A new Reader's Digest survey finds Tim Hortons, Toyota and Coppertone are among Canadians' most trusted brands.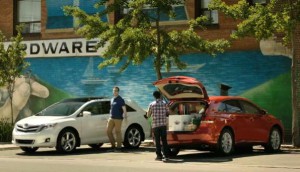 Toyota shortens creative to lengthen reach
For its 2013 Venza campaign, the auto brand is airing three different 10-second ads during a single commercial break.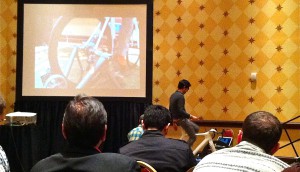 SXSW blog: Driving better brand experiences
Tribal DDB's Nikolas Badminton on what agencies and clients can learn from the tech innovations of Formula 1 and Toyota.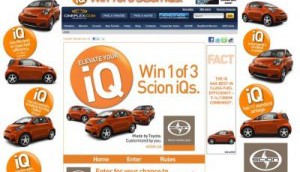 Toyota's Scion iQ goes to the big screen
The world's smallest car is promoted in a big way at Cineplex Entertainment theatres with film trivia and a contest.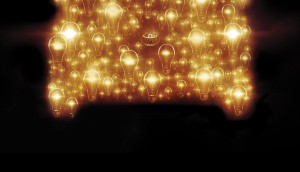 Toyota gets back on track
After a series of recalls and natural disasters, the carco is rolling out a record number of new models, with marketer Stephen Beatty behind the wheel.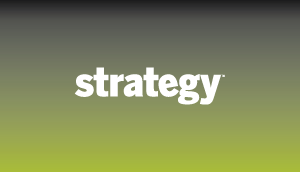 Flat
Toyota Echo – Flat, by Saatchi & Saatchi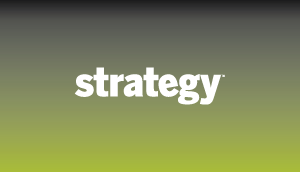 Boss
Toyota Echo – Boss, Saatchi & Saatchi