Articles Tagged 'toyota'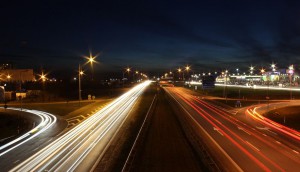 How the automotive industry is being disrupted
Some car companies are beginning to use new tools to provide their own Amazon-like experiences for customers.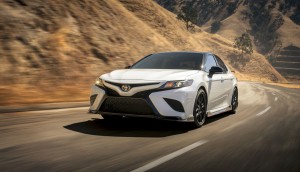 Toyota Canada picks The&Partnership, Vision7
The agencies are partnering again to create a bespoke agency for the automaker's newly consolidated dealer assignment.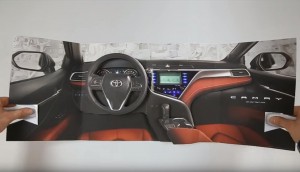 Tech in Action: Toyota prints a sensory experience
The automaker builds sensors and scents into a magazine ad to convey the excitement of the new Camry.
Toyota to consolidate tactical marketing
The automaker and regional dealer associations are looking for a single agency to handle the newly combined assignment.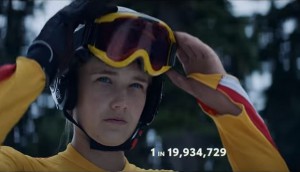 Toyota's push for global mobility at the Super Bowl
The automotive brand chose a Canadian Paralympic skier to demonstrate how it's shaping the future of mobility.
What do car buyers pay attention to in the showroom?
An eye-tracking study reveals some insights into which promotional materials and parts of the vehicle draw in consumers.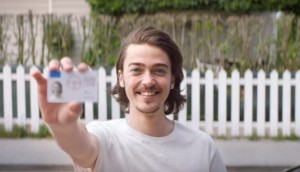 Tech in Action: Toyota's teen driver takeover
The automaker's Android app seizes a speeder's Spotify and offers up a cringeworthy replacement.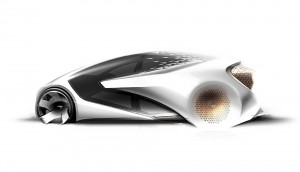 The state of the connected car
Automakers are rushing to develop the best in-car platforms, but the real possibilities remain elusive.
Toyota turns to tech
The automaker's new digitally-driven experiential play targets millennials outside of the traditional dealership.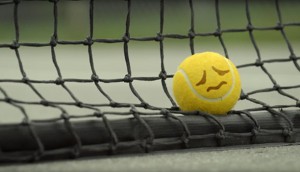 Reaching for reconnection
Consumers are looking to switch off and live more "real" lives – and brands are listening.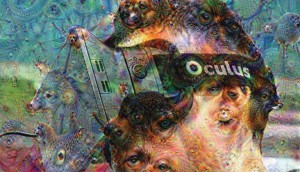 Next Big Things: Creativity gets automated
Keep your eye on neural networks, and forget devising just a single clever campaign, our pundits say.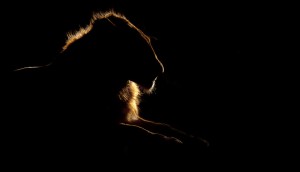 Act like a lamb and you won't be among Lions
Cundari's Andrew Simon on why small budgets are no excuse not to be brave with creative.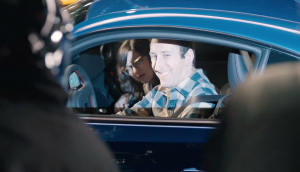 Subaru wants to redefine the 1% experience
The brand's new BRZ sports car spots are all about luxury for the rest of us.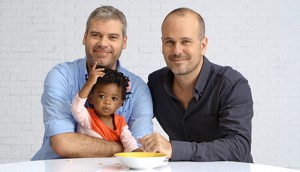 Weekend reading: Normalizing today's normal
We examine how a recent marcom diversity onslaught is helping to usher in a new era of normalization in mainstream advertising.