Articles Tagged 'Tresemme'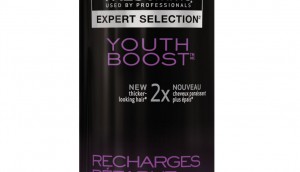 Unilever's aging hair play
The company deepens its commitment to the category across two mainstream brands, after success with its more premium line.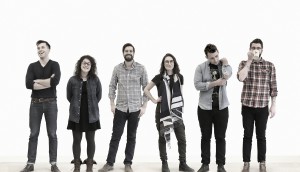 The Hive's buzzy new hires
New business assignments from Unilever, Labatt and others has led to six new creatives coming to the agency.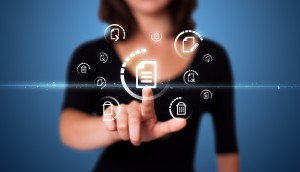 The future of shopping: part two
In the second part of what's to come in buying, strategy looks at the future of shoppable videos.
Unilever kicks off biggest personal care launch yet
The CPG co is taking advantage of the changing planograms at retail for a big shopper marketing push around its new products.