The Hive's buzzy new hires
New business assignments from Unilever, Labatt and others has led to six new creatives coming to the agency.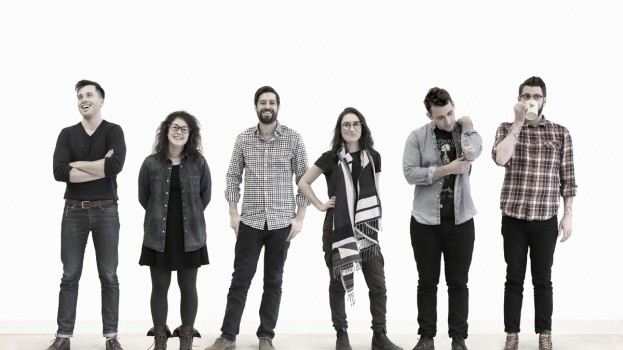 On the heels of earning a handful of new business, Toronto-based The Hive has hired six new creatives.

Joining the shop is art director Christian Buer, who spent just over a year at Saatchi & Saatchi and at Rethink prior to that. Joining him will be the creative team of copywriter Robert Cappuccitti and art director Meagan Eveleigh, coming over from Toronto-based agency Unitas. Cappuccitti had been with Unitas for two and a half years. Eveleigh joined in August, after a year as junior art director at JWT.

Writer Michael Potash also joins The Hive after three years as a copywriter at Cossette. Rounding out the new hires is the junior creative team of art director Anna Cumyn and copywriter James McGuire.

Simon Creet, CCO at The Hive, says the new hires were necessary after a number of new business wins. In addition to new brand assignments from Weston Bakeries and Labatt, the agency won the digital and social work for Unilever's Tresemme hair care brand last year. The Hive also won new work from OLG, having previously worked on campaigns for Pro Line, this time on the corporate side as part of its sponsorship of the Pan Am Games, and a yet-to-be-disclosed assignment from the Government of Ontario. Work for both the OLG and Government of Ontario will debut within a few months, according to Creet.