Articles Tagged 'Pan Am Games'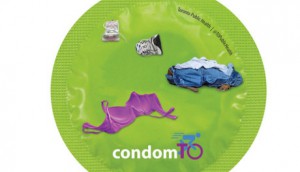 Check it out: Some sporty protection
The City of Toronto focuses on sports (just in time for Pan Am) for its second "CondomTO" campaign.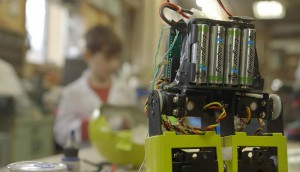 Brands get STEM-sational
Energizer and Cisco are among the brands that are encouraging careers in math and science through new programs.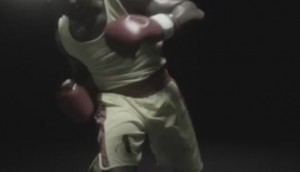 Epic is On Instagram
Ontario Tourism is using Instagram video ads to target sports lovers with its new Pan Am Games spots.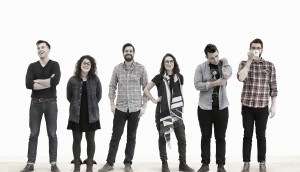 The Hive's buzzy new hires
New business assignments from Unilever, Labatt and others has led to six new creatives coming to the agency.