Epic is On Instagram
Ontario Tourism is using Instagram video ads to target sports lovers with its new Pan Am Games spots.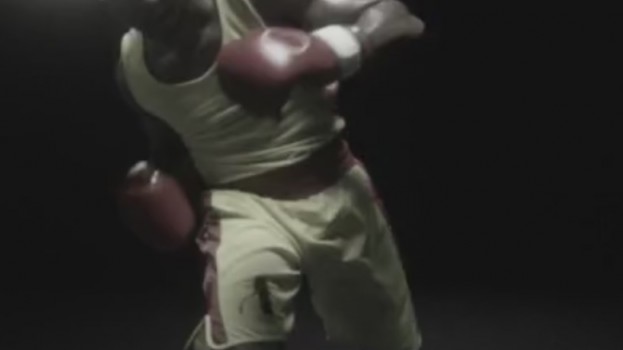 The Ontario Tourism Marketing Partnership has taken its "Epic is On" ads for this summer's Pan Am/Parapan Am Games to Instagram.
In a three-week national campaign, the organization is posting 15-second videos, created by FCB, to the photo and video sharing app. The videos, featuring snippets of athletes, are similar in style to the "Invade" spot that launched last fall and has gained 3.5 million views on YouTube.
With the Instagram launch, coordinated by media agency Zenith Optimedia, Ontario Tourism has also become the first destination marketing organization in Canada to use video ads on Instagram since the video ad platform launched here last November. "We thought that that was an amazing opportunity to extend the brand into a new paid video channel because of the incredible footage that we'd created from our 'Epic is On' campaign," says Lisa LaVecchia, VP of marketing for the Ontario Tourism Marketing Partnership Corporation.
The videos were created from footage produced for upcoming Pan Am marketing around athlete testimonials. "We really are trying to target the sports enthusiast," LaVecchia says. "What we were able to do was to focus on that kind of personal connection that people have when they see an athlete who's training and what they have to go through in order to prepare for their sport."