Articles Tagged 'Ontario Tourism Marketing Partnership Corporation'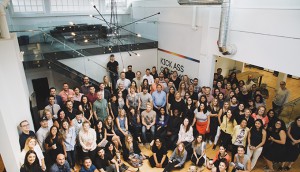 DAOY Gold: FCB doubles down on digital
Agency-wide training unlocks digital potential, leading to a second consecutive win.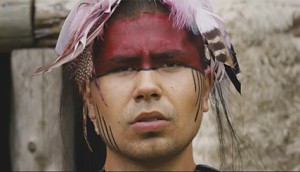 2017 Strategy Awards: Ontario Tourism's search for the familiar
The interactive campaign encouraged people to guess the locations of the imagery used.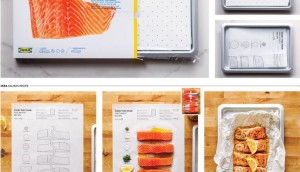 Cannes 2017: Canada gets 20 more shortlist mentions
Leo Burnett, Rethink and others got their first nods of the festival on the Cyber, Promo, PR and Outdoor shortlists.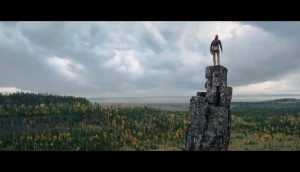 Ontario Tourism's CMO takes over as president
Lisa LaVecchia's priorities and expectations for marketing the province in 2017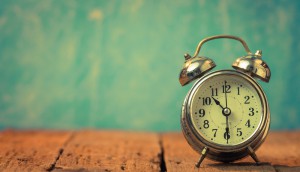 Up to the Minute: FCB wins Ontario Tourism (again)
Plus, Media Profile makes a slew of promotions and more news you may have missed.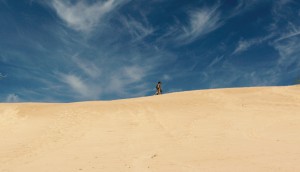 Ontario plays hard to get
A new tourism campaign wraps the province in a riddle.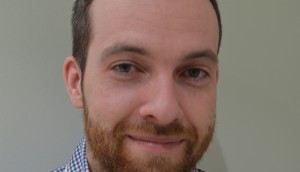 Diamond's new academic approach
The agency has hired Graham Candy to lead its new insights and strategy department.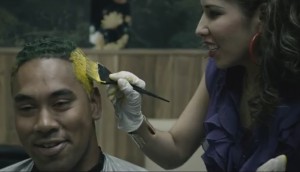 Check it out: Getting Pan Am ready
A new Ontario Tourism spot puts the focus on the fans gearing up to watch the Games.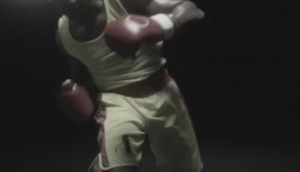 Epic is On Instagram
Ontario Tourism is using Instagram video ads to target sports lovers with its new Pan Am Games spots.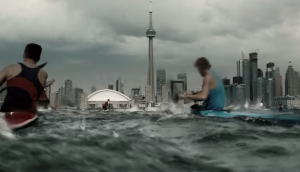 Pan Am invades Toronto
The Ontario tourism corp is getting epic, haunting and anthemic for its first push to drum up excitement for the games.