Ontario plays hard to get
A new tourism campaign wraps the province in a riddle.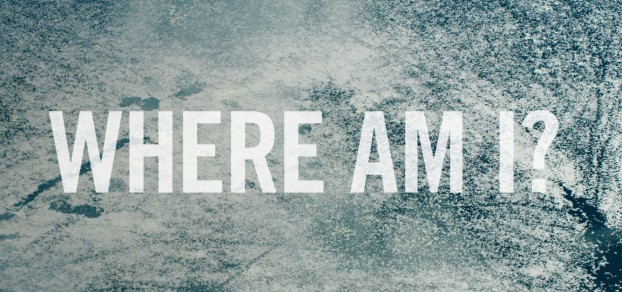 How do you promote a destination without telling people where you want them to go? It's a riddle, we suppose.

A new campaign from the Ontario Tourism Marketing Partnership Corporation and FCB Toronto has employed just that tactic.

For 10 days leading up to Canada Day, a series of mysterious ads showing clips of an unknown destination ran, prompting viewers to visit WhereAmI.com and guess the location the ads were promoting. Using an API similar to the website GeoGuessr.com, users would be told just how far off their guesses were in kilometres (and in some cases, the guesses weren't even in the right country, let alone province).

Visitors to the site were also given daily clues to solve the riddle and a forum to guess the destination. The teaser portion of the campaign also involved a @WhereAmIClues Instagram account, featuring more photos.

Research suggested that Ontario residents are already too familiar with images of Niagara Falls, the CN Tower and Muskoka chairs and are instead seeking the unfamiliar, says Ronald Holgerson, president and CEO of the OTMPC.

The trouble is, there's still a mentality that they know their own backyard and don't need to explore, says Nancy Crimi-Lamanna, VP, creative director at FCB Toronto. The OTMPC wanted to challenge that by using unfamiliar but exciting imagery to keep people guessing through a gamified experience.

On July 2, the mystery was revealed through a Cineplex takeover (with the mysterious ads now revealing the answer) and with WhereAmI.com redirecting to the Ontario Tourism site. On the website, users can now see where each shot actually is and learn more about those destinations within the province, keeping the experience interactive, Holgerson says.

The spots have gained positive attention online, with some Ontarians apparently more excited about their home than before, a goal scored for the organization, Holgerson says.

The campaign, in English across Ontario and French in Montreal, was filmed over nine months with Canadian director Andrew Cividino (Sleeping Giant) and featuring music by Ontario indie band Bruce Peninsula. It includes three TV ads, cinema, online, OOH, social and digital, with PHD on media. The campaign was also translated into 18 different languages to run on OMNI Television in Ontario.