Articles Tagged 'Zenith Optimedia'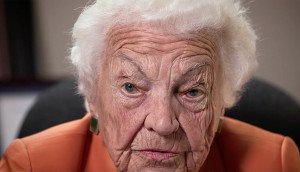 AToMiC Awards: Know thy audience
From newly-minted executives to festival-loving dog owners, these brands found their targets in clever ways.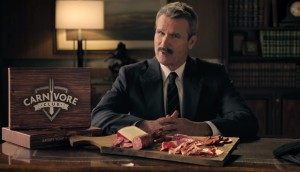 Check it out: A gift with some meat to it
Carnivore Club sends the most unsubtle message possible for the holiday season.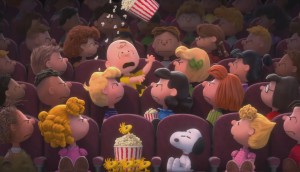 Rogers, Fox team up on Peanuts promotion
The telco is using the movie partnership to promote one of its mobile phone plans.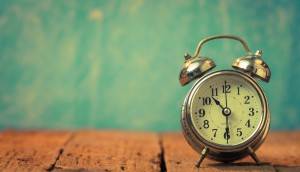 Up to the Minute: Ogilvy wins RCMP biz
Plus: NKPR wins with engineers, a new media agency for Loblaw and more news you might have missed.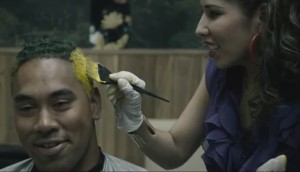 Check it out: Getting Pan Am ready
A new Ontario Tourism spot puts the focus on the fans gearing up to watch the Games.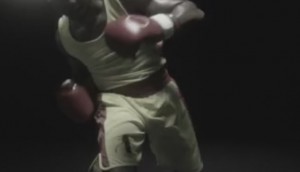 Epic is On Instagram
Ontario Tourism is using Instagram video ads to target sports lovers with its new Pan Am Games spots.
Metrolinx gives some perspective
The transit crown corp is hoping people will look past the day-to-day construction to see the big picture.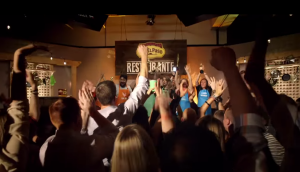 Got what it takes to be a Mexican chef?
Old El Paso gets consumers cooking – literally – to help them overcome the fear that they can't recreate a meal themselves.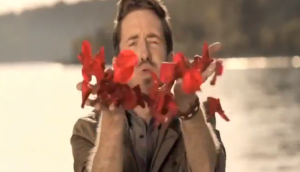 Lowe Roche wins at the Ogilvy Awards
The Toronto shop picked up three wins in New York, including Gold for its O.B. "Personal Apology" campaign.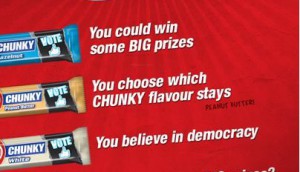 Kit Kat issues Chunky challenge
The Nestle chocolate bar has launched a contest to decide on its next permanent flavour.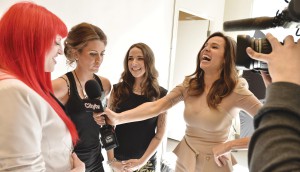 AToMic Awards: Viewers live out their reality dreams
The CBC, Loblaws, Stanfield's and L'Oreal take traditional reality-show engagement to new levels, allowing audiences to control the outcome of content.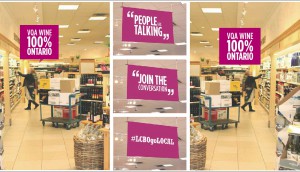 LCBO sets its sights online for Wine Country Ontario
Research has shown that consumers are talking about wine on the web, and so the liquor board decided to change things up with a primarily digital campaign to promote the tourism co.