Articles Tagged 'Instagram'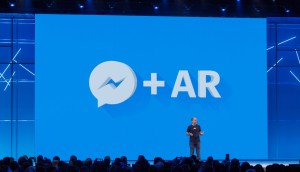 F8 announcements marketers should care about
From data to AR to the growing popularity of Stories, what you should take away from Facebook's annual developer's conference.
Up to the Minute: A trio of wins for Brookline PR
Plus, NKPR lands three new clients of its own and more news you may have missed.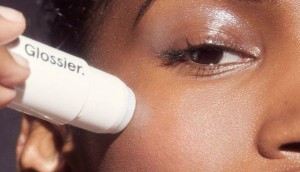 American cult beauty brand Glossier launches in Canada
The brand built on Instagram and peer-to-peer recommendations has come north.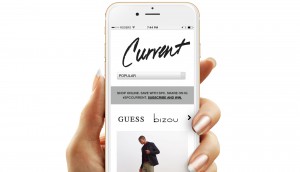 SPC's social-inspired shopping site
The student discount program creates an Instagram-like platform to help drive e-commerce sales for its partners.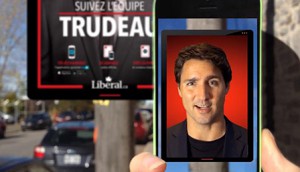 High-tech election mishaps
It's not easy running for office in today's digital age.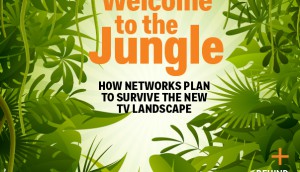 The new world (media) order
From new stars to platform choices galore, editor Emily Wexler reflects on the content jungle out there.
Up to the Minute: The new CMA board
Plus: Rooftop's rebrand, Osheaga gets a digital agency and more news you might have missed this week.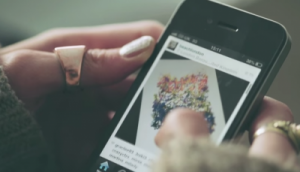 Check it out: Craiglist for hipsters?
Photo-based app Depop lets you buy and sell to friends.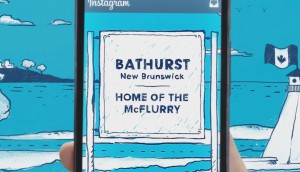 Check it out: McFlurry's Canadian roots
A new spot celebrating the treat's birthday also reminds us where it was born.