Infographic: Girls just wanna be social
Surprise, surprise! Women like to talk. And now, research shows they're also big fans of virtual conversations.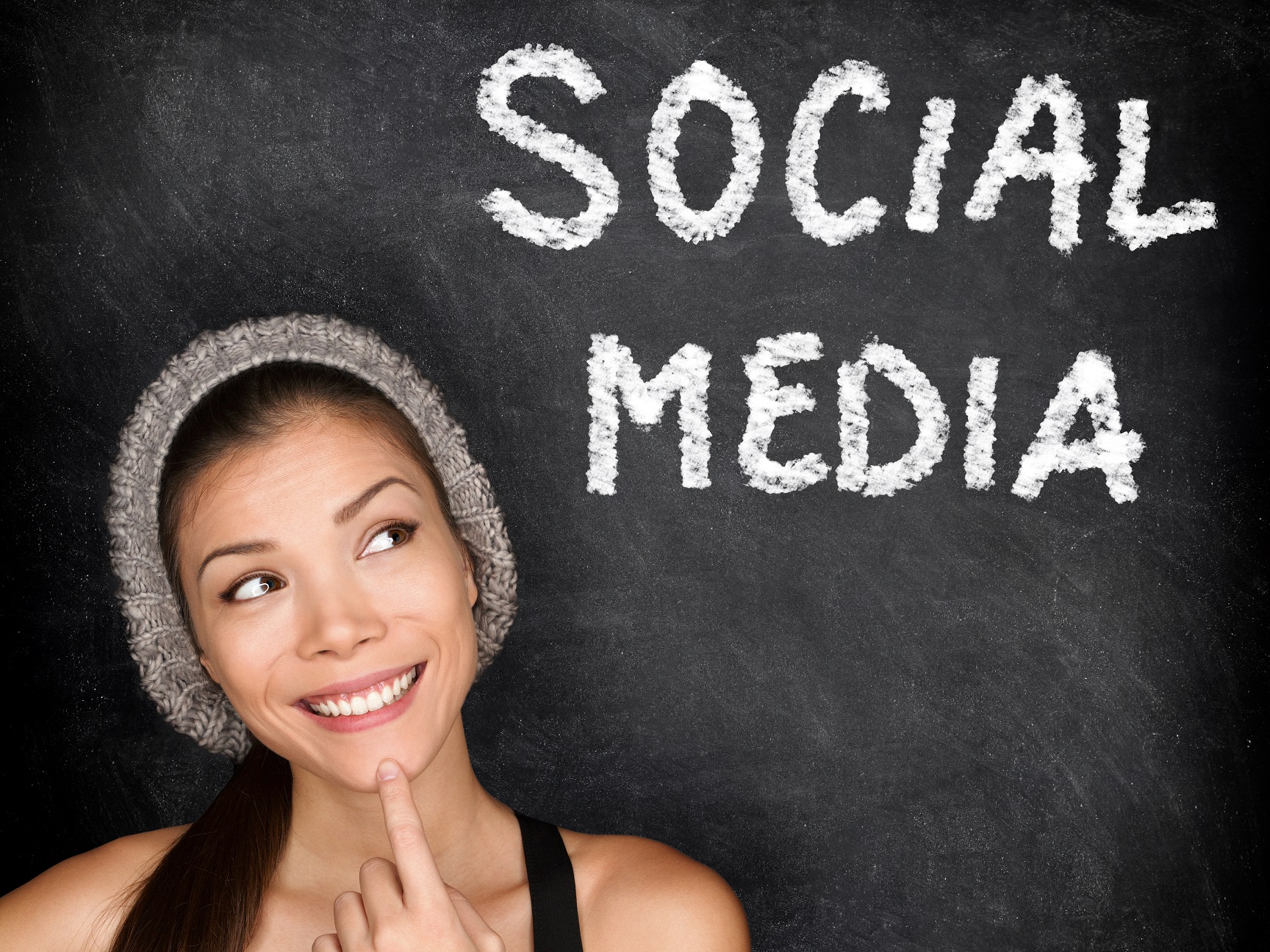 This may not come as a big surprise to some, but according to research collected by Financesonline.com from Nielsen, Pew Research Centre and Burst Media, women are more socially active – that is, when it comes to social media.
They are more active, more often, and they're more likely to interact with a brand on social media versus men. Not to mention they dominate the fastest growing visual social media platforms Pinterest, Instagram and Tumblr.
The data shows women lead the number count on Facebook (76% of active online U.S. adults versus 66%), Tumblr (54% versus 46%), Pinterest (33% versus 8%), Instagram (20% versus 15%) and Twitter (18% versus 17%). Not surprisingly, the only platform (within the collection of sites researched) that men are more active on than women is LinkedIn.
Check out the infographic below, created by Financesonline.com, to learn more about how women are the power behind social media.

Top featured image from Shutterstock