Articles Tagged 'Simon Creet'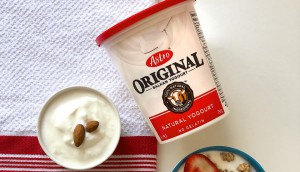 The Hive named creative AOR for Astro
The Lactalis yogourt brand expects to increase its marketing spend to gain share and support product innovation.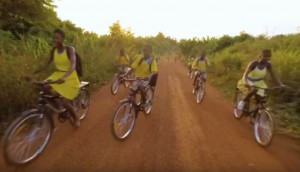 Cadbury Bicycle Factory turns 10
How the initiative aimed at helping Ghanaian students ride to school has evolved since launching in 2008.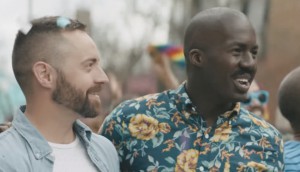 OLG's 'All for Here' gets more human
The third wave of the organization's ad platform aims to show its larger impact.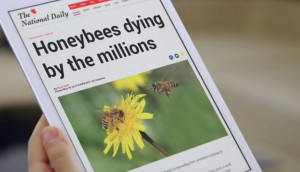 Cannes Contenders 2016: Campaigns creating buzz
From bees to banking, check out some of the campaigns that industry folks think will roar.
OLG goes beyond games
With its new platform, the corporation wants to remind people where the money goes.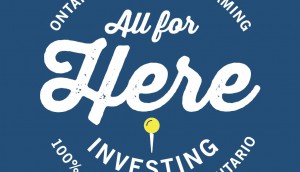 OLG reminds Ontarians it's here for them
How the lottery co is using its Pan Am sponsorship to remind the province of all the good it does.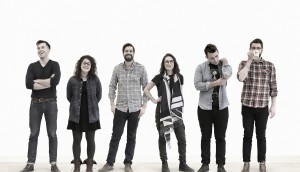 The Hive's buzzy new hires
New business assignments from Unilever, Labatt and others has led to six new creatives coming to the agency.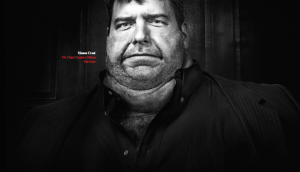 Creatives are hungry for new blood
The Hive's Simon Creet, Y&R's Israel Diaz and JWT's Brent Choi don fat suits for the latest Portfolio Night campaign.
Seven very sweet ads
If you can't wait to dig into your goody bag of Easter treats, have a taste of these memorable spots.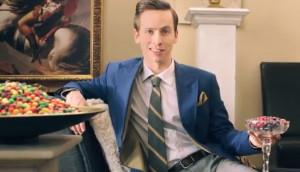 Top Cannes Promo & Activation contenders
Strategy is counting down the campaigns most likely to win big at the Palais at this year's festival.