Cannes Contenders 2016: Campaigns creating buzz
From bees to banking, check out some of the campaigns that industry folks think will roar.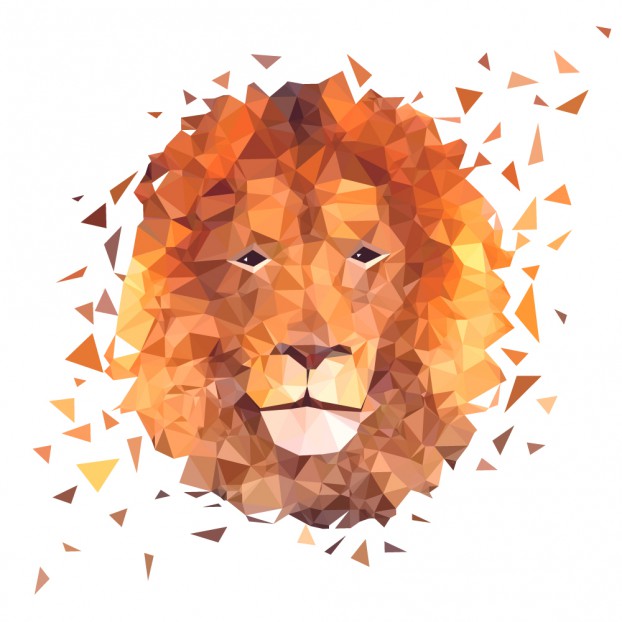 It's only just starting to warm up (kind of) for most of us here in Canada, but we're already looking ahead to June and the 2016 Cannes Lions International Festival of Creativity. As the industry puts the finishing touches on its submissions for this year's awards, we asked some insiders to share the work from their peers that they think will come out on top in 2016. Stay tuned as we continue to roll out more of the potential contenders for this year.
"#BringBackTheBees"
Brand: Honey Nut Cheerios (General Mills)
Agencies: Cossette (creative), Cossette Media (media), Hunter Straker (packaging), Veritas (PR)
Potential Lions categories: Integrated; Cyber (web campaign); Cyber (social purpose); Cyber (social video)
Launched just this month, "#BringBackTheBees" from General Mills' Honey Nut Cheerios brand asks Canadians to help the dwindling bee population by planting 35 million wildflowers (one for each member of our population).
"If you were to ask me a few weeks ago to name a purpose driven brand, Honey Nut Cheerios wouldn't have come to mind," says freelance creative Lara Palmer. "That's one of the reasons why their new campaign #BringBackTheBees is so impressive. The campaign includes an emotional shareable video showing humans rescuing animals and then turns it on the viewer to do the same for the bees."
As part of the campaign, the brand also removed its signature bee mascot from its packaging and launched a microsite where Canadians can order seeds and learn a little more about bees. "Perfect brand tie in, easy to share, and easily activated," Palmer says.
Lyranda Martin Evans and Travis Cowdy, group creative directors at DentsuBos, call the campaign  intelligent and "a CSR initiative that actually makes sense for once," while also making consumers want to buy more cereal.
"And wow, removing your mascot from all your packaging? The client deserves to win on that alone," they say. "Genius work, and worth all the buzz."
"Coming Soon"
Brand: Raising the Roof
Agency: Leo Burnett Toronto
Potential Lions categories: Promo & Activation; Outdoor (in one of the non-traditional sub-categories)
"You don't have to live in the neighbourhood where this took place to feel its impact," says Chris Hirsch, partner and VP, creative director at Lg2 Toronto. "It forces you to face and consider your own true feelings towards the homeless. Smart. Simple. Enlightening."
To boost awareness of homelessness in Toronto, Raising the Roof and Leo Burnett tapped into NIMBYism attitudes. The agency took an empty storefront in a well-off part of the city and put up a sign that a shelter would be coming soon. Cue the angry phone calls.
But then the charity responded with a different sign saying "You told us you don't want a shelter here. Neither do we. Support us in creating long-term solutions. Let's end homelessness."
"Boom. It forced people to think about their own attitudes towards homelessness (and, perhaps, their hypocrisy), and urged them to do something about it," says Brian Sheppard, executive creative director at Saatchi & Saatchi.
"Cannes has a long history of rewarding stunts where the audience gets punked, usually in a comedic and over the top way (think TNT's 'Push to Add Drama')," he says. "It should also reward stunts that actually shine a bright light on important causes, like homelessness."
Simon Creet, partner and chief creative officer at The Hive says that the global refugee crisis has elevated NIMBY sentiments in Europe, giving the video of the shelter stunt "an extra layer of global relevancy."
"Hard Work"
Brand: Tangerine

Agency: John St.

Potential Lions categories: Film

Creet calls Tangerine's "Hard Work" spot "a catchy, well shot, insightful take on banking."

The brand's first major campaign in about two years, "Hard Work" is all about recognizing that having a job is tough, and all that work Canadians put in should be rewarded with a bank that does more for them.

"I'd be surprised if it didn't roar," Creet says.

Correction: An earlier version of this article incorrectly stated that Tribal Worldwide handled social media for "#BringBackTheBees."

Feature image via Shutterstock