Articles Tagged 'Travis Cowdy'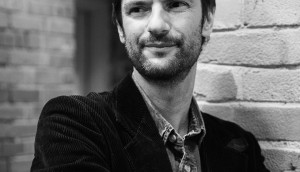 DentsuBos makes creative promotions
Sebastien Rivest takes on a Canada-wide CCO role, as Lyranda Martin-Evans and Travis Cowdy move up to VP, ECD positions.
Cannes Contenders 2016: Campaigns creating buzz
From bees to banking, check out some of the campaigns that industry folks think will roar.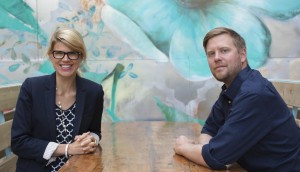 DentsuBos adds new group CDs
Two former KBS Toronto staffers join the shop's team.