DentsuBos makes creative promotions
Sebastien Rivest takes on a Canada-wide CCO role, as Lyranda Martin-Evans and Travis Cowdy move up to VP, ECD positions.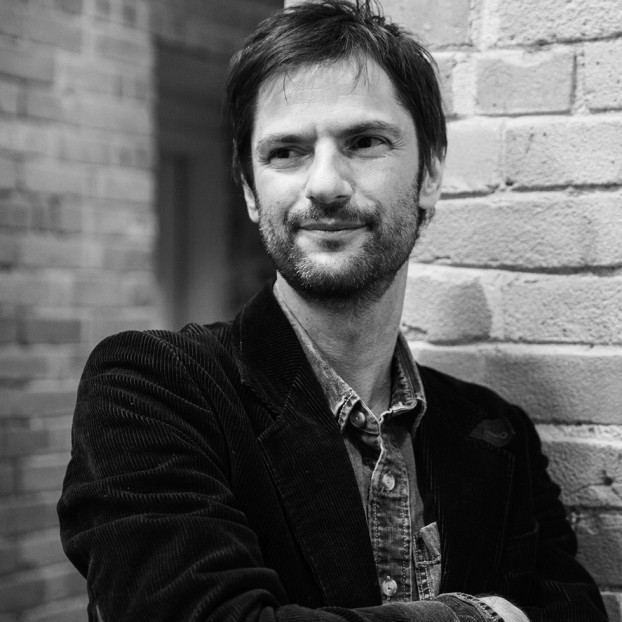 DentsuBos has made three creative promotions, including making Sébastien Rivest chief creative officer and managing director for Canada, a new role.
Rivest joined DentsuBos in 2010 as a creative director, becoming creative VP of the Montreal office in 2014. Last year, he was promoted to EVP, chief creative officer and general manager of DentsuBos Montreal.
"It's a new role designed to help us transform into a truly national agency," DenstuBos' president and CEO Stephen Kiely told strategy via email. "Sébastien is a very sound strategic thinker, which I like. He's an amazing creative person and creative thinker. He's got great instincts. He will split his time equally across both offices to make sure our product is aligned for the Canadian and international markets."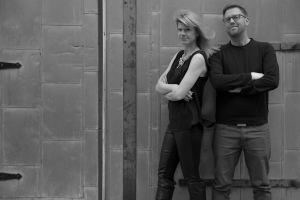 Meanwhile, the agency has also promoted Lyranda Martin-Evans and Travis Cowdy, both to VP, executive creative director in Toronto, reporting to Rivest.
Martin-Evans and Cowdy joined DentsuBos in 2015 after three years with KBS in Toronto, working on brands including BMO, Skullcandy, World Vision and SurfEasy.