Articles Tagged 'saatchi & saatchi'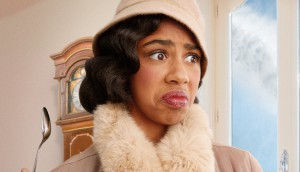 Buckley's creates a timeline of awful tastes
The brand puts the focus on its flagship product and well-known tagline to celebrate its 100th anniversary.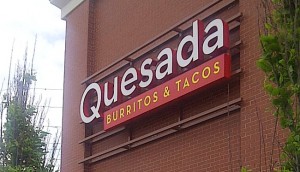 Saatchi & Saatchi wins Quesada
The fast casual chain picks a new agency of record as it looks to double its store count over the next two years.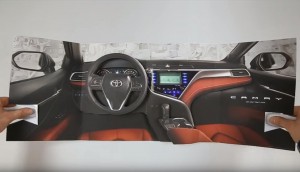 Tech in Action: Toyota prints a sensory experience
The automaker builds sensors and scents into a magazine ad to convey the excitement of the new Camry.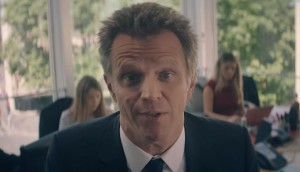 Publicis Groupe suspends all awards participation
Promotional budgets are being diverted from industry events to an internal AI assistant.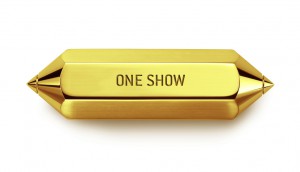 One Show announces first round of shortlists
Four Canadian agencies are in the running for Pencils, with the show also revealing a new influencer-focused category.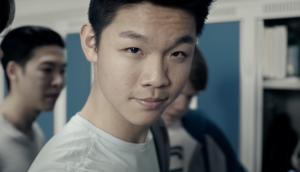 Strategy Awards 2016 shortlists: Part Three
We're rolling out all the contenders leading up to the gala on Nov. 8. Today, we feature the Cause/Public Service category.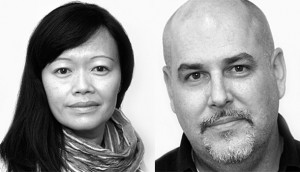 Publicis Communications makes leadership changes
Leo Burnett's Judy John and Brent Nelsen, plus Publicis' Andrew Bruce, expand their roles across North America.
Check it out: Taking on sexual orientation in sport
A new campaign shows why who we love doesn't affect how we compete.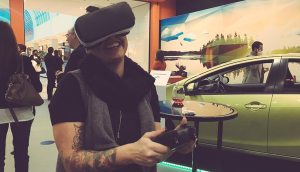 Toyota turns to tech
The automaker's new digitally-driven experiential play targets millennials outside of the traditional dealership.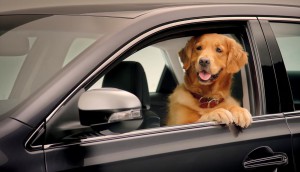 Check it out: Toyota's canine campaign
The car brand touts its message about value in simple (and adorable) terms.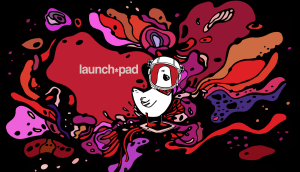 Launch*pad takes off
A new agency from Chris Hadfield's son and a former Saatchi CEO looks to help Canadian businesses compete internationally.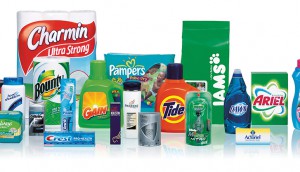 P&G to consolidate agencies
The company looks to reduce its number of agency relationships to cut nearly $500 million from its agency fees globally.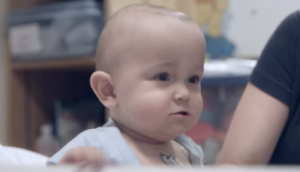 Yes we Cannes: All about the kids
Our latest look at Canadian contenders at Cannes includes three campaigns focused on the future.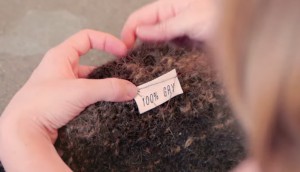 That sweater's so gay
The Canadian Centre for Gender and Sexual Diversity has created a real gay object to combat misuse of the word.