P&G to consolidate agencies
The company looks to reduce its number of agency relationships to cut nearly $500 million from its agency fees globally.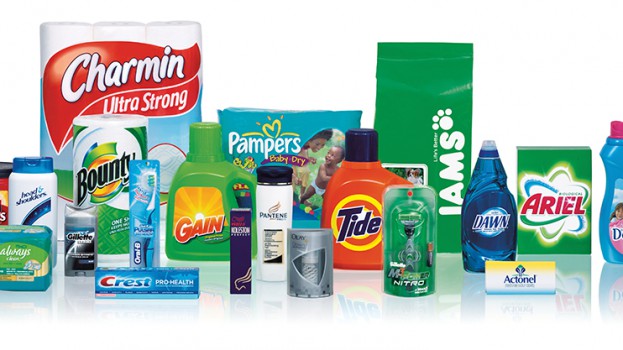 Procter & Gamble announced its Q3 earnings today and, in addition to lightening its roster of brands, the company will be looking to cut costs by consolidating its agency relationships.

In today's earnings call, Jon Moeller, P&G's CFO, said reducing the number of agencies it works with will help the company save up to half a billion dollars annually in agency fees. While P&G doesn't disclose its agency spending fees, Ad Age reports that executives close to the company have estimated it to be near $1 billion.

"We plan to significantly simplify and reduce the number of agency relationships and the costs associated with the current complexity and inefficiency, while upgrading agency capability to improve creative quality and communication effectiveness," Moeller said.

In Canada, P&G has recently worked with Cossette on masterbrand work; Leo Burnett on brands including Always, Bounce, Cheer and Mr. Clean; Grey Canada on brands including Gillette, CoverGirl, Febreze and Pantene; and Saatchi & Saatchi on Tide. Globally, the company also works with Publicis. No word yet on which agencies will be affected by this consolidation.

The company last consolidated its agencies in 2002 under Grey and agencies owned by Publicis Groupe, which include Publicis, Leo Burnett and Saatchi.

While organic revenue grew by 1% last quarter, that was below the 2% predicted by financial analysts, and net sales across all categories at P&G were down 8%. On the call, Moeller said the company was on pace with its plans to merge, discontinue or divest itself of 100 its brands, with 40 brands having been divested so far. That includes the already-announced divestiture of Duracell to Berkshire Hathaway, expected to close by the end of the year. In August, P&G sold its pet food brands Iams, Eukanuba and Natura in many markets to Mars.