Articles Tagged 'Trinh Tham'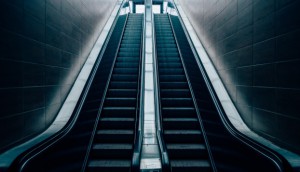 Corner Office Shifts: Hires and departures at Knorr, Conagra and HelloFresh
Plus: A music industry giant creates a new position in revenue and digital strategy.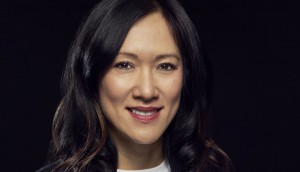 Trinh Tham joins Universal Music Canada to lead digital
The former Harry Rosen CMO will oversee teams working on digital marketing, data analytics and streaming music.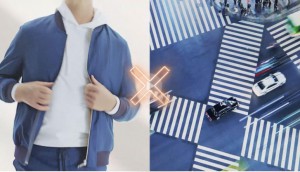 Harry Rosen collaborates with its wearers for new private label
Harold is being positioned around personalization and getting customers exactly what they need.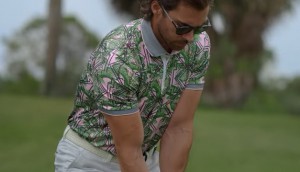 Harry Rosen tees up a campaign for golf apparel
The retailer is going to the Masters, bringing its confidence-boosting platform to another realm that's ready to be elevated.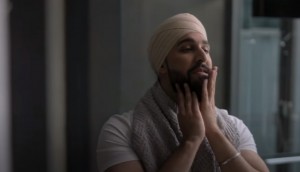 How Harry Rosen is expanding into men's grooming
A temporary name change to "Hairy Rosen" kicked off a content-led strategy to pursue another growth opportunity in the style realm.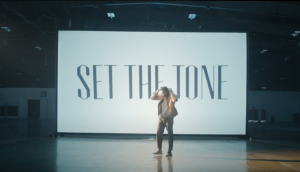 How Harry Rosen is staying confident amidst uncertainty
Demand for suits isn't high right now, but the retailer is persevering by staying committed to menswear trends and a digital transformation.