Articles Tagged 'Vanda Provato'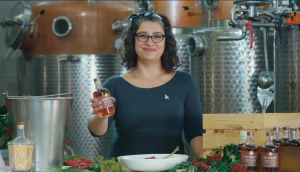 How the LCBO is guiding shoppers to the right pairing
Tapping into local support is one way Ontario's alcohol retailer is trying to make shopping as stress-free as possible.
LCBO names new VP of marketing
Vanda Provato moves from coffee to alcohol, with a mandate to bring more data insights to the crown corp's marketing.
Second Cup moves to 'Clean Label' beverages
The coffee chain embraces clean living and transparency by eliminating artificial additives from 70% of its beverages.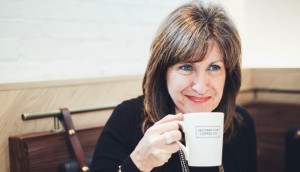 Second Cup wants coffee craftsmanship to be experienced
The Canadian cafe chain spent months improving its coffee, but don't expect much advertising to tell you that.
Second Cup debuts its cafe of the future
Take two: this is the second time in as many years that the coffee chain has tried a new look in a bid to turn around its sales loss.