Articles Tagged 'View from the C-Suite'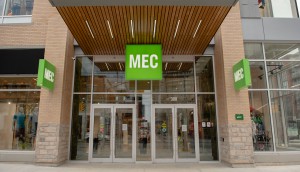 View from the C-Suite: MEC moves forward post-acquisition
CEO Eric Claus discusses how the outdoor retailer is launching new initiatives that build on the strengths of the former cooperative.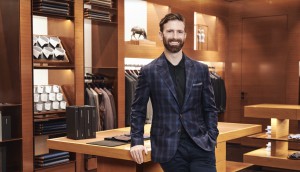 View from the C-Suite: Harry Rosen adds intimacy to the online experience
EVP Ian Rosen explains where the retailer is investing to get closer to its customers.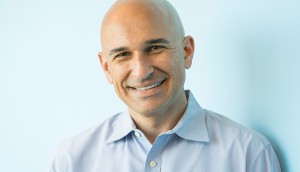 Staples leans into 'working-from-anywhere'
From the C-Suite newsletter: Anticipating a rush to remote work, the retailer reimagines its "working and learning" platform.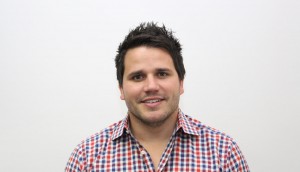 View from the C-Suite: Labatt's Andrew Oosterhuis comes home
Like other Canadian VPs before him, the marketer will have the chance to implement lessons learned from global roles at AB InBev.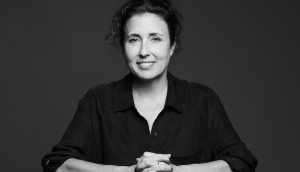 View from the C-Suite: 48North's content-driven product strategy
Chief growth officer Kirsten Gauthier used the Latitude content platform to generate awareness and insights for a future product line.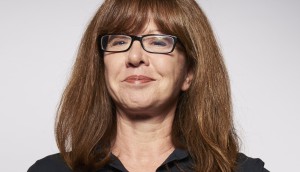 View from the C-Suite: Lori Davison on building the ROM's POV
As the museum responds to cultural shifts, the marketer wants to build a brand that matches its new role in the world.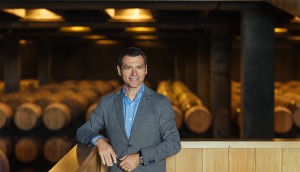 View from the C-Suite: Corby eyes ecommerce growth
From the C-Suite newsletter: The channel is undeveloped in Canada, which CEO Nicolas Krantz sees as an opportunity.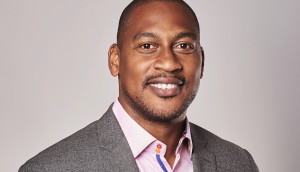 View from the C-Suite: Foot Locker builds community
The retailer's new "Power" stores will double up as activation spaces and community hubs, says Canadian GM Richard McLeod.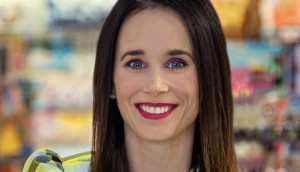 View from the C-Suite: Mastermind Toys concocts a master strategy
Sarah Jordan, CEO of the toy and children's book retailer, explains how the company is upping its digital game ahead of the holidays.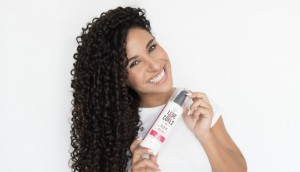 View from the C-Suite: How LUS Brands is growing at a fast clip
The Toronto-based DTC haircare startup is taking a raw and unscripted approach to marketing.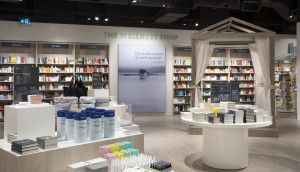 View from the C-suite: What impact has the pandemic had on Indigo?
VP of marketing Alison Lawler-Dean explains how the retailer has accelerated its omnichannel efforts and holiday marketing plans.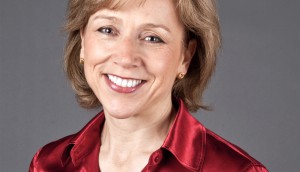 View from the C-Suite: P&G seeks efficiencies
Canadian president Geraldine Huse explains why and how the company is doubling down on its pre-COVID strategy.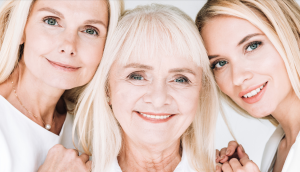 View from the C-Suite: What's a beauty brand to do in a touchless world?
The marketer at Quebec-based Marcelle spills the beans on how it's adapting to a category replete with competitors and anxious shoppers.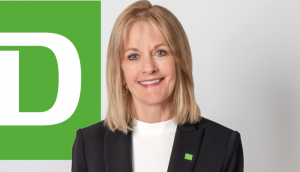 View from the C-Suite: TD follows its north star
Tyrrell Schmidt explains how five years of experience in Canada will be put to work in her new global remit.