Articles Tagged 'Village&Co'
Best comeback brand: Calgary's recovery
In the wake of this summer's flood, tourism to the city didn't just survive, it thrived, thanks to a fast-acting marketing plan, some cheeky taglines and an ultra-likeable mayor.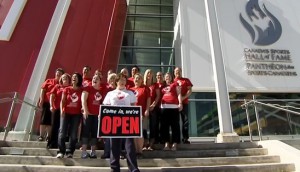 Tourism Calgary puts up an open sign
The tourism board is drawing consumers back to the city after the flooding with a new multi-platform campaign that features the city's mayor.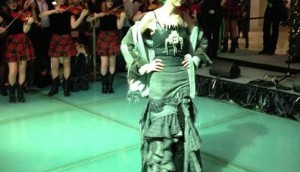 Tourism Calgary tweets haute couture
The tourism board used a social media-exclusive campaign culminating in a Twitter-inspired dress to raise the city's profile as a fashion destination.