Articles Tagged 'Vision Critical'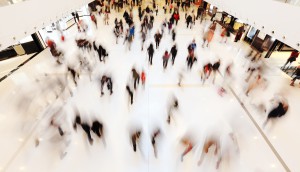 Dealing with disrupted insights
How can marketers keep up with changes in consumer behaviour when it changes on a daily basis due to COVID-19?
Vision Critical acquires assets from AI startup
The consumer intelligence company aims to jump start AI adoption by bringing on Aida's data science team.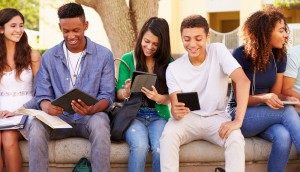 Has the sharing economy impacted spending habits?
A new study reveals how services like Airbnb have facilitated the millennial desire to spend on experiences over products.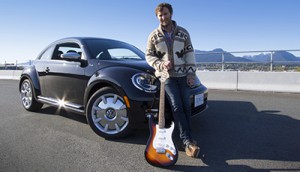 The hits keep on coming
Radio has stared down every competitor it has faced, but will changing consumer habits finally force it to blink?