Articles Tagged 'vivintel'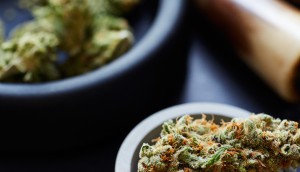 How mental health factors into cannabis use
New Vivintel data reveals the channels, formats and demographics of a growing use case.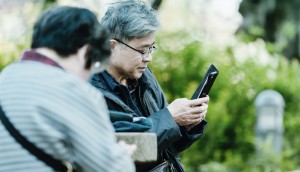 69 million Chinese adults would like to move to Canada
Canada is the second-most desirable country for Chinese immigrants, a fact that holds a host of implications for business leaders.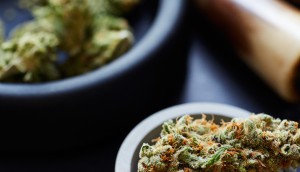 One quarter of Canadian cannabis users use it as a sleep aid
Vivintel's latest insights suggests potential cannabis consumers are more interested in 'practical' occasions than current users.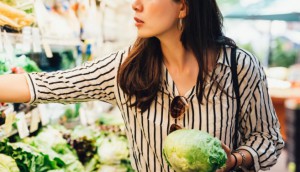 How do Chinese consumers shop in Canada?
A Vivintel reports finds they are twice as likely to participate in sales events but less likely to buy in-store.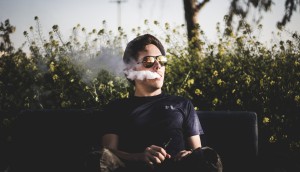 How have cannabis attitudes changed post-legalization?
Vividata report shows how consumer behaviour has changed, as well as how brand perception could be impacted.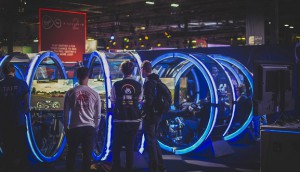 Vivintel breaks down Canadian esports market
New research finds that while Gen Z dominates, there is a sizeable high-net worth contingent of Gen Xers.